How to relieve symptoms of vaginal atrophy
Vaginal atrophy is the thinning of the tissue in and around the vagina. During menopause, estrogen levels decline, leaving the vagina susceptible to vaginal dryness, vaginal itching, and burning.
What is vaginal atrophy
Vaginal atrophy happens when the body produces less estrogen. This can cause, dryness, pain during sex, itching, urinary incontinence, and spotting.
Unfortunately, it will not improve without intervention. Investing in a high-quality lubricant should be your first line of treatment.
A personal lubricant will:
Help supplement the body's natural lubrication.
Relieve vaginal itching and dryness.
Improve the vaginal tissue, elasticity, and pliability of the vagina.
Allow for more comfortable sex.
Ease the symptoms of
vaginal atrophy
Use a high-quality vaginal moisturizer
Thinning, dry tissue will benefit from a moisturizer with plumping hyaluronic acid and nourishing vitamin E.
Strengthen your pelvic floor
Exercises like Pilates and squats can tone pelvic floor muscles and bring blood to the area, keeping tissue healthy and strong.
Have sex regularly
Whether you do it with a partner or you fly solo, sex increases blood flow to the vagina and stimulates lubrication.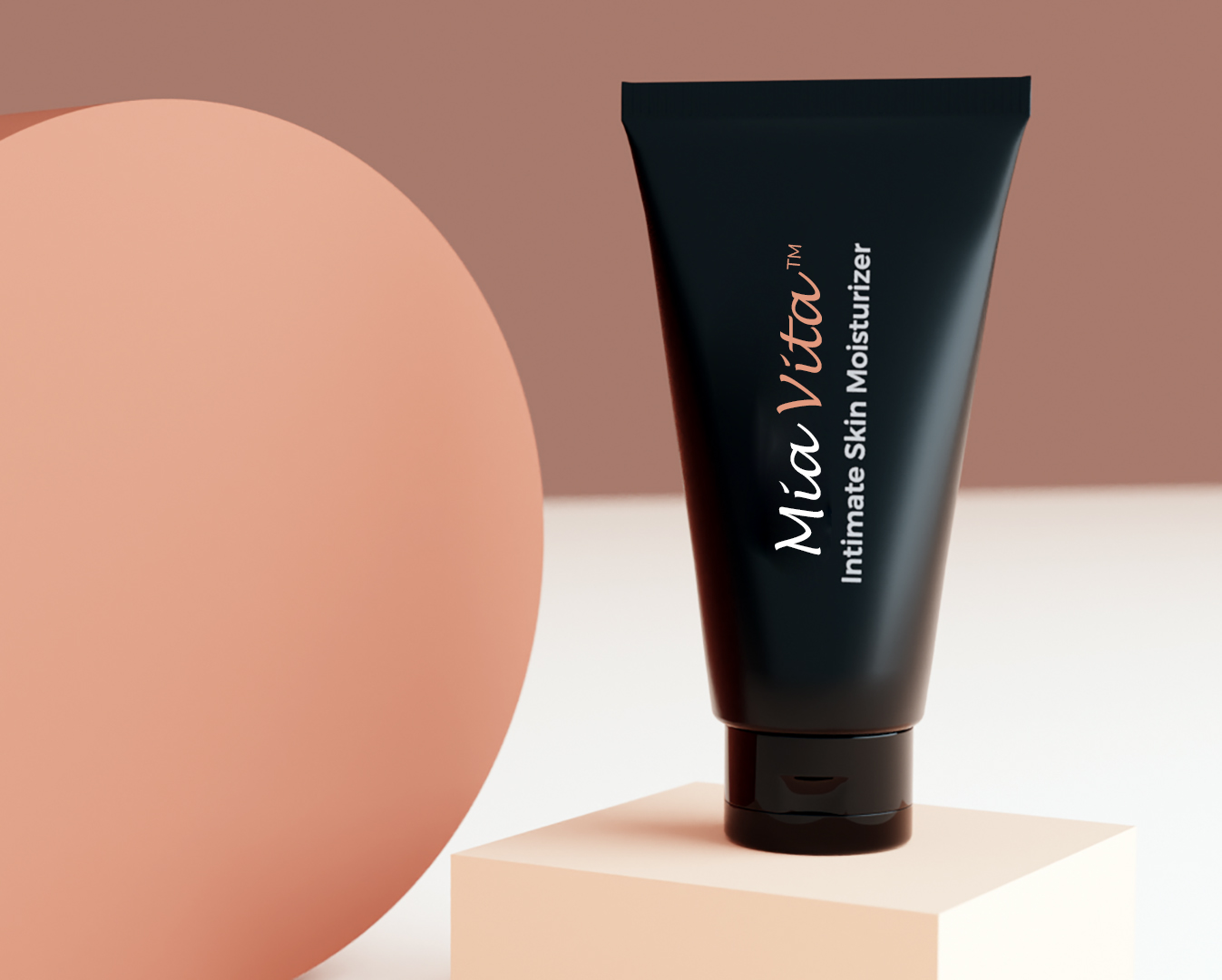 Moisturizing remedy for vaginal atrophy, itching, and vaginal dryness